Latest posts by Janie Root (see all)
Sign up for a free safeTALK suicide prevention workshop this December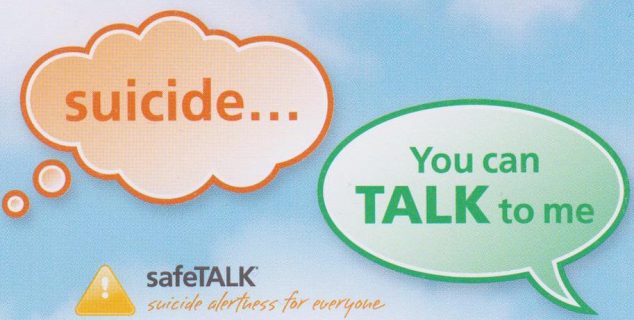 You have probably done a first aid course before, right? Have you ever done a suicide first aid course?
Are you trans* or gender diverse- or a friend, family member or loved one of someone who is Transgender and Gender Diverse? Do you want to learn some skills to better support your friends, colleagues, clients or people in your community?
Connection And Wellbeing Australia (CAWA) have two FREE safeTALK workshop are available in December.
Sign up for a workshop that prepares anyone regardless of prior experience or training to;
Notice when someone may be thinking about suicide
How to talk with them about this
How to connect them with the supports and resources that they need to help keep themselves safe
A simple conversation can help save a life.
Places are limited so get in quick. You'll get a certificate upon completion and there will also be pizza!
Two separate workshops are being offered.
The first workshop on 6 December is for transgender and gender diverse folks.
Get tickets for this workshop.
The second workshop on 7 December is for family, friends and loved ones of transgender and gender diverse folks.
Get tickets for this workshop.
---
Do you need some support?
If you are struggling with anxiety or depression, immediate support and counselling are available from:
Lifeline: 13 11 14
Beyondblue: and www.beyondblue.org.au
QLife: and www.qlife.org.au
QLife are a counselling and referral service for Lesbian, Gay, Bisexual, Transgender and Intersex (LGBTI) people.
Comments
comments